New Ram Ram 2500 service in San Antonio TX for Sale in San Antonio, TX
Ram 2500 service in San Antonio TX


Schedule Service
It's easier to avoid problems than it is to solve them. That's why we always recommend prompt auto service in San Antonio. Yes, auto service takes some times. Oil changes require you to bring your vehicle in and take about 20 minutes. Changing the brake pads and rotors might take an hour or more. However, these are the services that prevent you from ever having to part with your vehicle for a repair that takes weeks. Getting a 20 minute oil change is a lot better than waiting weeks for a new engine to arrive and be installed. It's also substantially cheaper and easier. At Ancira Ram service center, we take care of the small things so that you don't have to worry about the most costly and time-consuming repairs. These are just a few of the services we handle for your Ram 2500.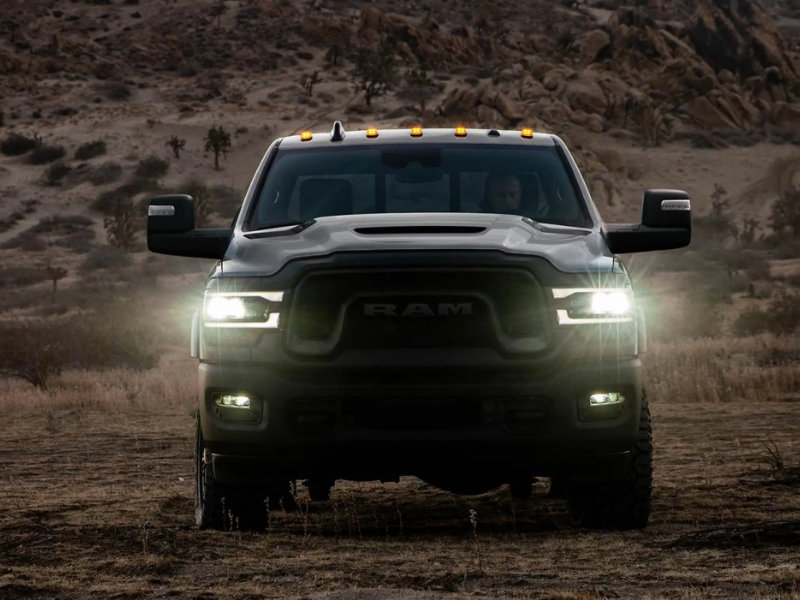 Spark Plugs
3.7L and 5.7L engines perform better when the spark plugs are up to date and always ready to give you a strong and sturdy start to the day. We recommend grabbing new spark plugs every two years or 32,000 miles. Spark plugs are vital in a strong startup for any pickup truck, and you'll want to make sure you have a fresh set installed here at Ancira Ram service center when the time is right.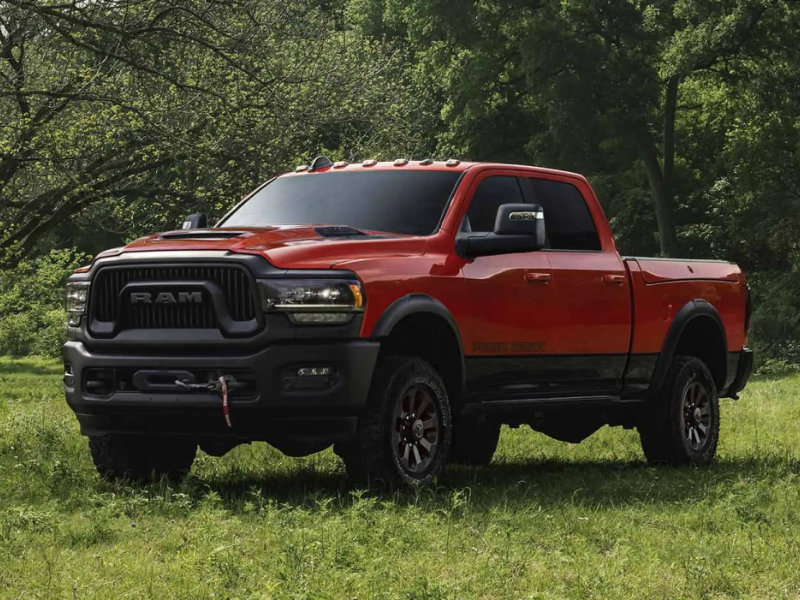 Nothing is more important to a model's longevity than a good oil change. This is one of the most frequent maintenance procedures for any truck. We'll drain old oil, refill new oil, and install a fresh oil filter. During an oil change, we also check headlamps, wipers, and other functional components of your vehicle.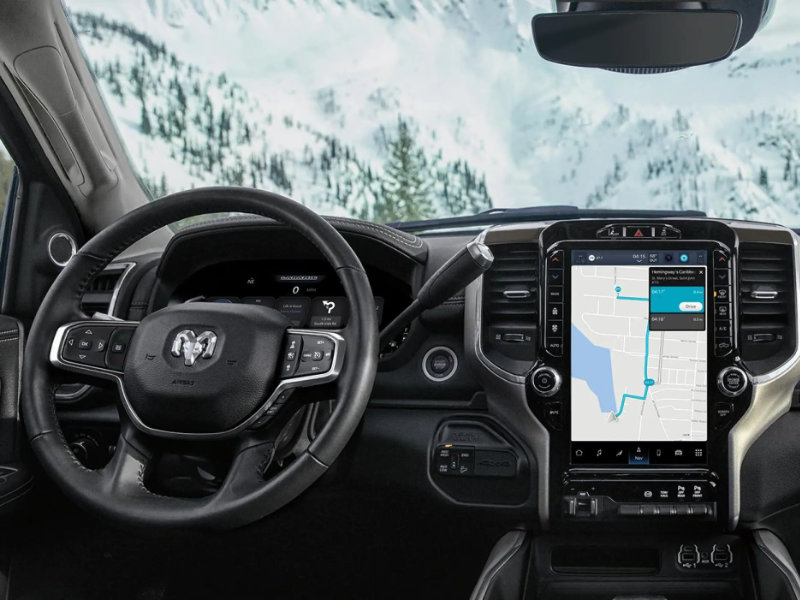 AC/Heating
The Air conditioner and heating units of your model are also a part of our service in San Antonio. Your AC and heating unit make it possible to travel comfortable in your truck during any kind of weather. If one or the other isn't functioning, things get uncomfortable in a hurry. Our team can fully inspect your air conditioning and heating units to make sure they have the right amount of fluids and don't have any debris causing issues with their performance. You can easily schedule Ram 2500 service in San Antonio with our dealership service center.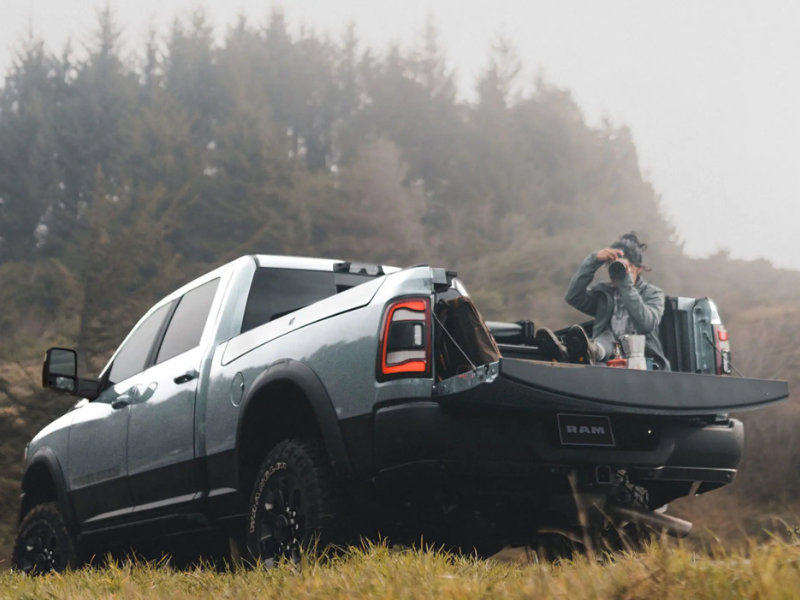 Brake and Exhaust
Our team is capable of performing brake and exhaust maintenance when the time is right. The model's CV joints and exhaust system usually need maintenance heading into a decade of service (or about 140,000 miles). Brakes need more consistent Ram 2500 service in San Antonio over the years.
Why the Ram 2500 is a Great Choice for all Truck Lovers
The Ram 1500 is a light duty model that's versatile in the sense it can be a recreational truck, but it's still relegated to light duty work. A Ram 2500 is made with heftier engines, a thicker frame, and more resilient components. As the middle truck in the lineup, it's capable of heavy duty work and heavy duty off-roading or recreational pursuits like boating or camping. If you just need a bigger truck and bigger duties out of it, consider this one at our dealership. We'll help you take great care of it at Ancira Ram service center.
Do you need to schedule Ram 2500 service in San Antonio? Please use our handy online schedule to place your appointment for work from our friendly team of automotive experts. You can also call us if you'd like to discuss your truck's issues before stopping by for an appointment. Sometimes just hearing from an expert is a comforting thing while waiting for maintenance.