Ram Oil Changes in San Antonio for Sale in San Antonio, TX
Ram Oil Changes in San Antonio


Schedule Service
Your engine is like any other complex mechanical system. In order to keep things turning smoothly and without corrosion or overheating, your engine needs a very important lifegiving substance: oil. Ram oil changes at Ancira Chrysler Jeep Dodge Ram are the most effective way to protect your engine and give it a long, happy life. The happier your engine is, the happier you'll be, too. Ram oil changes are infinitely simple, but the good they do for your vehicle is without measure.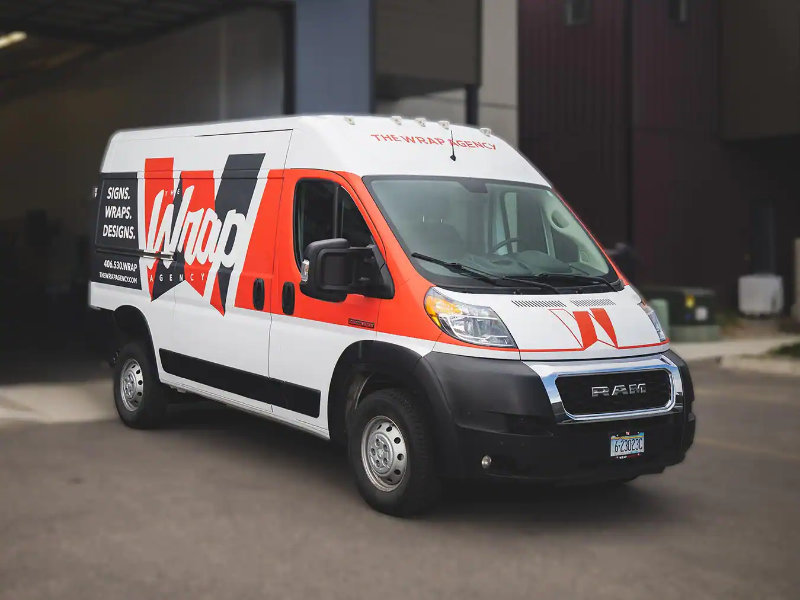 Time for an Oil Change
The moment you buy your vehicle, be sure to consult its owner's manual to get your maintenance service intervals. You may also trust our certified auto technicians to let you know when your Ram oil changes in San Antonio are due. This will vary by model and trim. Different types of engines will also require different kinds of oil. That's one reason people prefer to have professionals do oil changes in San Antonio. You don't have to worry about doing an oil change too soon or using the wrong type of oil. As your engine racks up miles, it's going to burn and use the oil from your last oil change. And while oil is resilient and will last for quite awhile, you don't want to wait too long between oil changes, as it will begin to clump and become dirty in your engine. This leads to corrosion over time or unpleasant overheating incidents that will slowly break down your engine and harm it.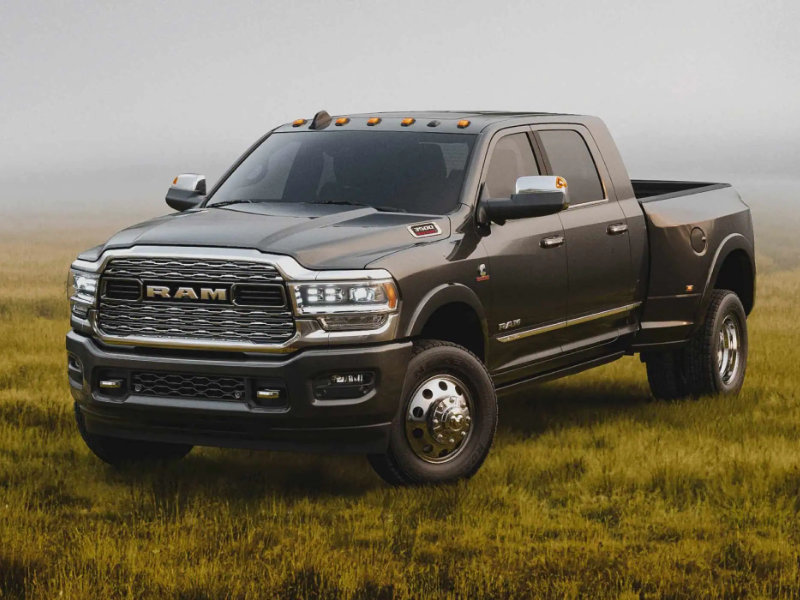 Signs You Need an Oil Change
Your owner's manual isn't the only communicative resource about Ram oil changes in San Antonio. You'll also find that your vehicle is more than willing to let you know when you've waited too long for your next oil change in San Antonio. If you put off that next oil change for too long, you may notice some unpleasant side effects. Exhaust: By far the most noticeable side effect of a delayed oil change, too much exhaust from your tailpipe is an extremely noticeable sign that you need an oil change. Greater emissions are something that can fail your vehicle's emissions test in areas where they're required, so you don't want to ignore this sign. Check Engine Light: No one wants to see a check engine light come on in San Antonio or anywhere else in the world. Computer diagnostics can be expensive for some issues, so you don't want to have unnecessary diagnostics when this light is simply coming on because of a skipped oil change. If you see the check engine light, be sure to look and see when your last oil change was.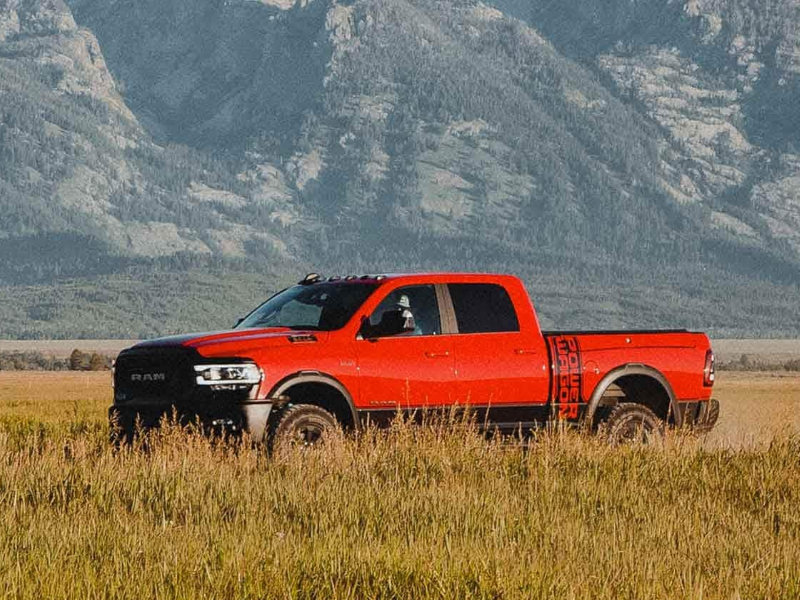 Vibrations: Your vehicle sometimes sits idle. Maybe you're running into a store to grab something or you're getting it warmed up on a cold morning. When you head out to get in the car, you might notice that the vehicle is vibrating. This is your vehicle trying to get warmed up with oil that's become dirty and obsolete in getting the model running right. If you notice this sign, it's time to talk to the professionals at Ancira Chrysler Jeep Dodge Ram. Filling up more often: If you notice your gas gauges are reading lower than usual after less time in the car, it might be that your oil is no longer performing up to par. This is one of the most costly effects of skipping oil changes, so don't ignore it for too long. There's no reason to waste money on excess fuel when there's a simple way to get more mileage out of your vehicle. Get that helpful oil change and then enjoy the rest of your month with fresh, clean, and productive new oil.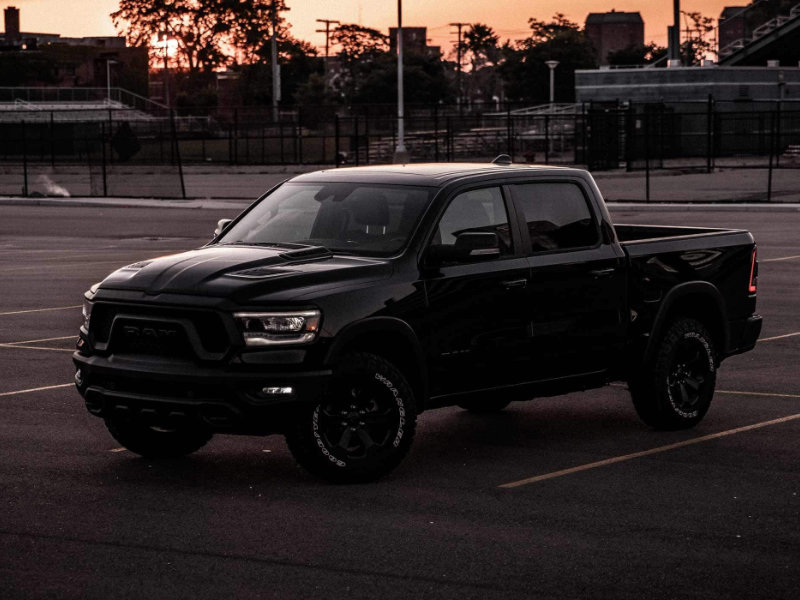 There are a lot of time-consuming, complicated chores in life that you should probably dread, but scheduling an oil change isn't one of those complicated things. When you work with our dealership, all it takes to schedule is a quick trip online or a phone call. You can even use our faster services and just stop by when it's most convenient for you. There are many ways to get in your quick oil change with us. If you know you're due for this important maintenance regimen, please contact us as soon as you can.