New Ram Ram ProMaster service in San Antonio TX for Sale in San Antonio, TX
Ram ProMaster service in San Antonio TX


Schedule Service
Businesses love the ProMaster. We're here to take care of your entire fleet with our professional Ram ProMaster service in San Antonio. Commercial vehicles are a little different than your average family SUV or minivan. They need constant attention and maintenance in order to perform their sometimes difficult commercial-grade tasks. When you get regular brake inspections, computer diagnostics, oil changes, tire rotations, and suspension maintenance at Ancira Ram service center, your ProMaster is able to work harder and take your business further. Here is just a brief glimpse at our service in San Antonio.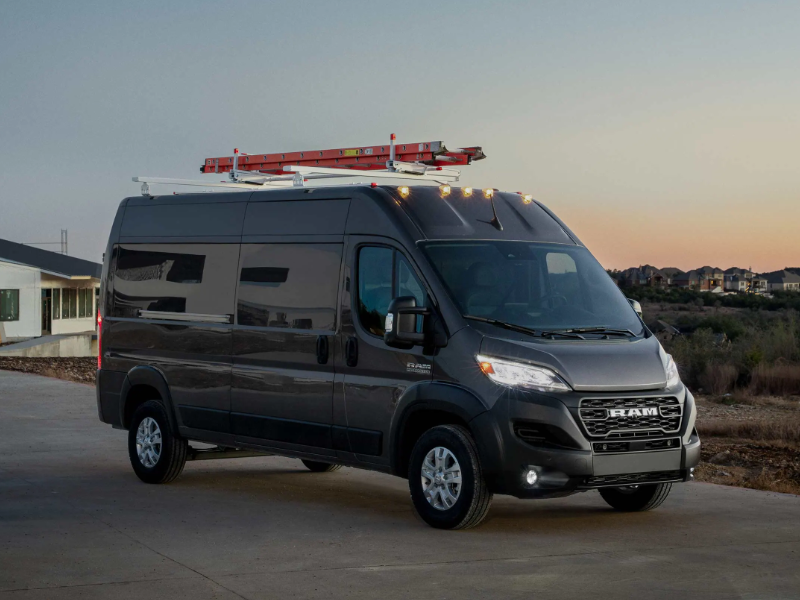 Oil Changes
Nothing is more important to your Ram ProMaster service in San Antonio than the timely oil change. During oil changes, we deliver a fresh batch of oil to your ProMaster and install a clean oil filter. Oil filters keep dirt and grime out of your ProMaster's engine. When you start off with regular oil changes, your ProMaster runs better and longer.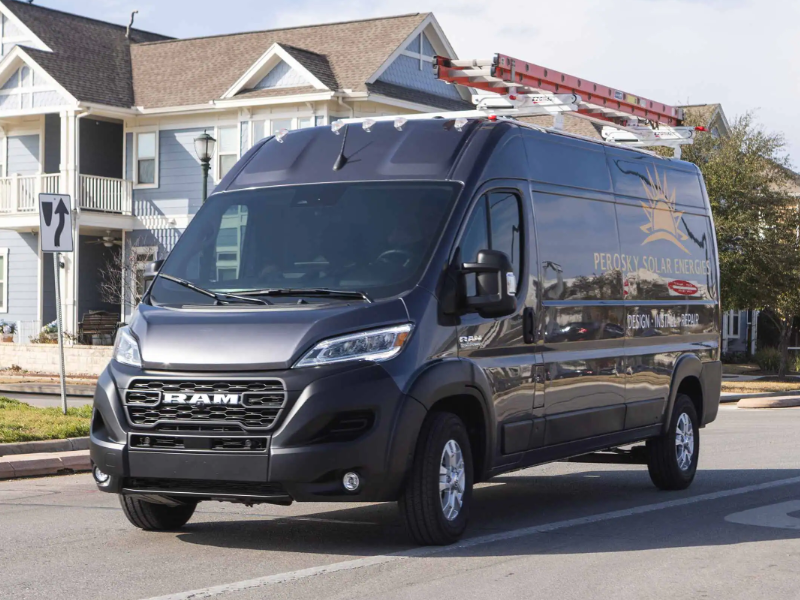 The suspension system of your ProMaster is there to maintain stability on the road, delivering maximum cornering capability and a genuine sense of control on the road. Don't let your suspension system fend for itself. At Ancira Ram service center, we inspect your suspension system struts, shocks, CV joints, wheel bearings, and much more. If any of those components need repair or replacement, we'll get to it right away with our prompt service in San Antonio.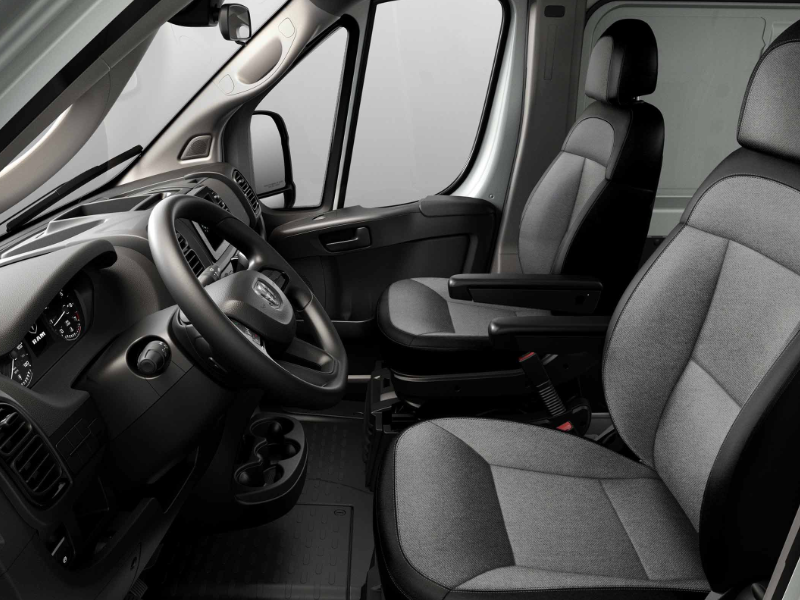 Battery Service
Your ProMaster works best with a battery that's at the peak of its life. In order to keep a fresh battery for you, we have intricate battery testing available. If you feel like things aren't as charged up as they used to be and your ProMaster performance is lagging, it's possible that your battery needs replaced. Most warranties replace the ProMaster battery at either 24 or 36 months. Getting a quick battery change is one way to make sure that your workers always have a ProMaster that's performing its best.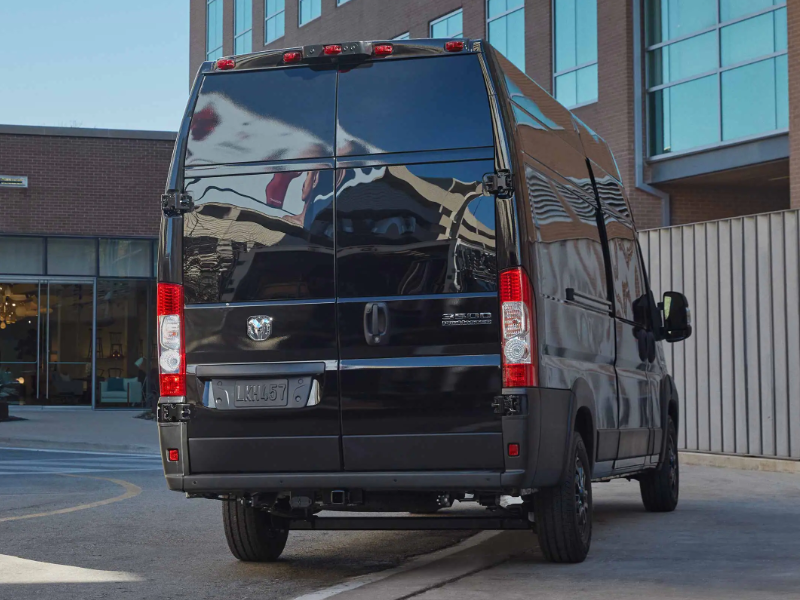 Transmission
Transmission problems slow your business down. If you feel like your ProMaster is operating sluggishly these days, a bad transmission is sometimes the culprit. Aging ProMaster models might need transmission repair, but when your model is new, usually transmission fluid and a few basic tweaks will get your transmission up and running great again. Your ProMaster was built to confidently accelerate and power your business forward. Keep your transmission healthy with our service in San Antonio.
The Ram ProMaster is a Great Choice for Businesses
The Ram ProMaster is known for its strong upfit selection and friendliness to hundreds of different industries and personal situations. It's capable of adding utility to just about any business. Thanks to Ram's telematics (a data reporting platform), it's possible to run the ProMaster itself like your best business. Custom graphics, tax breaks, and RAM VIP offers all sweeten the deal. With so many perks available for the ProMaster, it's no wonder that so many businesses choose to make it a part of their fleet. To keep your model healthy at all times, also make sure to make it a part of our service in San Antonio. We'll make you thankful you found the ProMaster for your business.
At Ancira Ram service center, our team of professionals works hand-in-hand with your team of professionals to make sure your ProMaster lives a long, commercially viable life. We live to help you succeed. Please contact us if you'd like to learn more about the ProMaster or schedule a maintenance visit at our dealership.