We Buy Used Jeeps in San Antonio TX for Sale in San Antonio, TX
We Buy Used Jeeps in San Antonio TX


View Inventory
Used models are a first choice now in San Antonio TX. Times have changed a lot since people first began saving up their money to buy automobiles. It's only natural that consumer habits change, too. The latest rush for used vehicles make a used Jeep owner a very happy human being. We buy used Jeeps every day of the year. Those who want to quickly get cash in their hands for a model should always be aware of our service. Remember! We buy used Jeeps.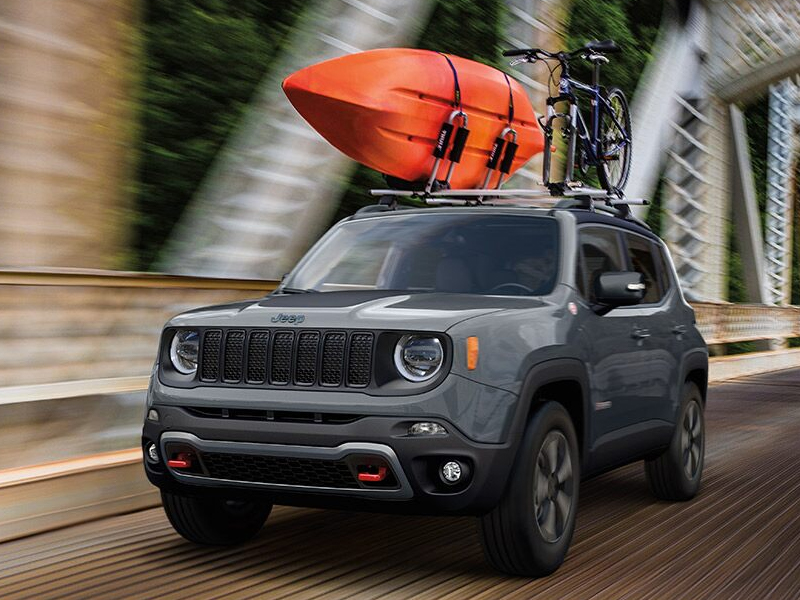 How Valuable is your Jeep
Pricing your model correctly is often the plight of a private seller. It's very likely that if you go things on your own, you might end up getting less money for your model than you should. After all the time and memories you've invested in your Jeep, why sell it short? We buy used Jeeps in San Antonio for fair prices. As a participant in the KBB Instant Cash offer program, Ancira Chrysler Jeep Dodge Ram has an online option for pricing your vehicle in San Antonio TX. You'll see your cash offer in black and white and have the ability to leap at the offer or back away from it entirely. We keep the power in your hands at all times.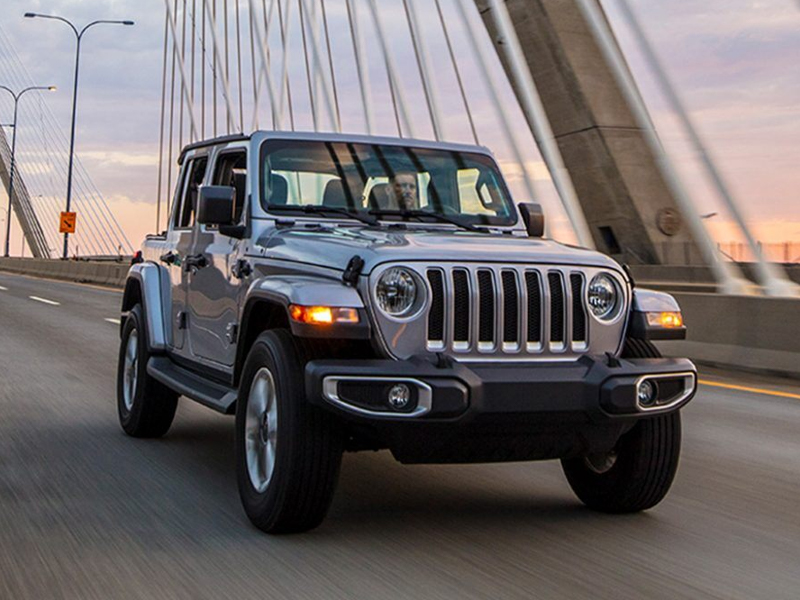 Benefits of Selling to a Dealership
Ancira Chrysler Jeep Dodge Ram believes that selling your used Jeep to our dealership in San Antonio TX is the more practical and profitable way to sell your model. You'll get official, in black and white readouts of how much your vehicle is worth on the actual market. A certified auto mechanic can verify condition and make sure you get every last dime you deserve. Best of all, it beats the long uphill trudge of attempting to sell a vehicle yourself. As they say, time is money. And in the case of selling a used vehicle, you can lose a whole lot of time by trying to sell a Jeep on your own. For example, you might shell out tons of money to advertise your model. Once you've got an interested buyer, all might seem well, but once they see the model, will they want it? How many days will you waste meeting up with strangers to show them a Jeep, only to watch them walk away without buying? We buy used Jeeps on the spot. You won't ever have to wonder, "Am I going to actually sell my model today and get the money I need?" When you work with our team, you go home with cash.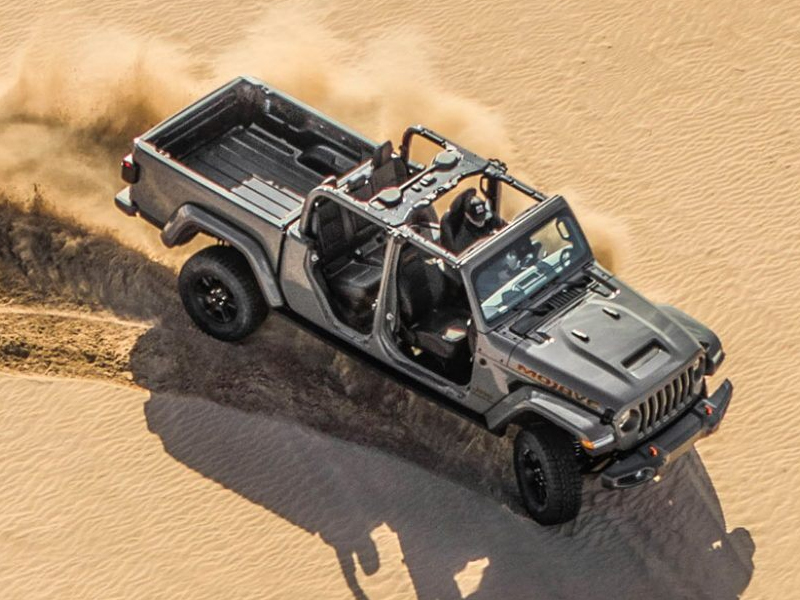 No Obligation Cash Quotes
Before selling, you'll very likely want to see what you can get for your model. We have a quick form online to help you do that. We never corner you into selling your model if you don't want to, though. There's no obligation to sell your Jeep even if you search for a cash offer. You just keep your offer in mind, and if you ever want to take us up on that offer, you hop in your used model and pay us a visit. It's important to us that we buy used Jeeps in San Antonio without pressuring our customers into selling. If you sell to us, it'll be because you want to. And remember, you don't have to take just cash for your Jeep. You can also request to use your pre-owned Jeep as a trade-in on another model you're interested in. We'll apply the same amount of cash you would have received to the next vehicle you want to buy. You won't lose anything by choosing a trade-in.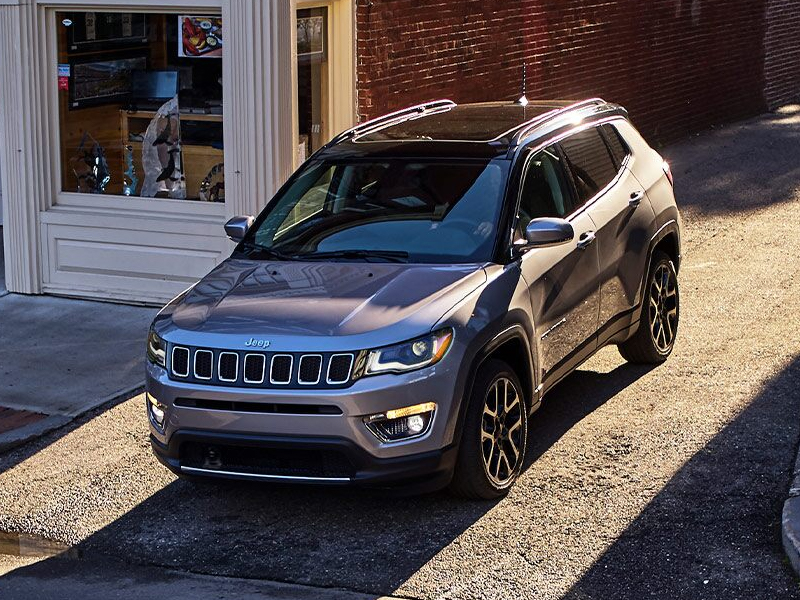 Your investment in a Jeep was a wise one, and they're models that tend to retain a lot of their value over the years. Those shoppers who've taken excellent care of a model will be especially pleased with their cash offers. You can contact a member of our sales team right now if you'd like to discuss selling your Jeep brand vehicle to us. Ancira Chrysler Jeep Dodge Ram sales associates are available to assist you on your time, on your terms. Just contact us.